Fishin' the Hole is the sixth episode of the first season of Sons of Butcher.
Ricky has a full blown heart attack during a live gig, and must take it very easy and rest for a while. Sol gets a call from Cypress, his lawyer, stating that his dads cabin is getting repoed for back-taxes, so the guys head up to the cabin to clear everything up and let Ricky relax.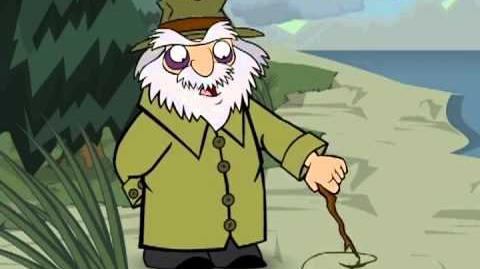 Ad blocker interference detected!
Wikia is a free-to-use site that makes money from advertising. We have a modified experience for viewers using ad blockers

Wikia is not accessible if you've made further modifications. Remove the custom ad blocker rule(s) and the page will load as expected.