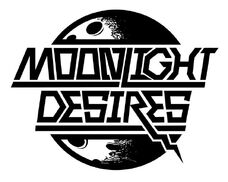 Moonlight Desires is a Sons of Butcher side project. This 80's cover band was formed in late 2013, and have so far only released one album, "Frankie Goes to Hamilton". Their music can be heard here.
Band Members
Edit
Recording Members
Edit
Music Videos
Edit
Ad blocker interference detected!
Wikia is a free-to-use site that makes money from advertising. We have a modified experience for viewers using ad blockers

Wikia is not accessible if you've made further modifications. Remove the custom ad blocker rule(s) and the page will load as expected.